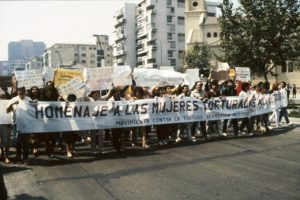 The right to truth and justice – why do the archives of Chile's National Commission on Political Prisoners and Torture remain secret for 50 years?
This question is examined by Chilean laywer Felipe Téllez, who draws the conclusion that the law which imposes the restriction of access needs to be changed, at least in order to grant judicial bodies access to relevant information in order to help with their investigations.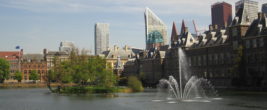 In many countries around the world, human rights defenders are persecuted for their work and convictions. They are put under surveillance, threatened, harassed, and detained arbitrarily; often, they face enforced disappearance, torture, and even death. One of the organizations concerned with the protection of human rights defenders is the Dutch NGO Justice & Peace. In 2012, the organization founded the program Shelter City. Under the program, human rights defenders are offered temporary protection for three months in a Dutch city. In this time, they can recover and resume their work in peace.