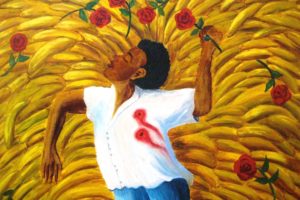 Ensuring gender equality in post-conflict reconstruction: Three primary challenges and corresponding approaches
In post-conflict settings, every human right, from social and economic rights like access to food, water, and housing, to civil and political rights, can be impacted. Solutions to each of these challenges will need to be addressed within the unique historical context and local socio-political environment, with the most vulnerable deserving special attention and participation in the process. Integrating a gender-mainstreaming approach to reconstruction can inform the understanding of these persistent themes and mitigate some of the issues in post-conflict settings.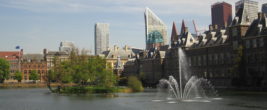 In many countries around the world, human rights defenders are persecuted for their work and convictions. They are put under surveillance, threatened, harassed, and detained arbitrarily; often, they face enforced disappearance, torture, and even death. One of the organizations concerned with the protection of human rights defenders is the Dutch NGO Justice & Peace. In 2012, the organization founded the program Shelter City. Under the program, human rights defenders are offered temporary protection for three months in a Dutch city. In this time, they can recover and resume their work in peace.